Description
Resilient Fathers: Thriving in the Midst of a Pandemic: Positive Discipline
Discipline is a difficult topic for parents. How do you know what helps and what hurts? Learn about techniques that focus on positive discipline that can help you create an environment that is safe, fun, and focuses on learning while helping children develop self control and minimize behavior problems.
To join this webinar at 11:30a, please click here (password: fathers)
About the Speaker: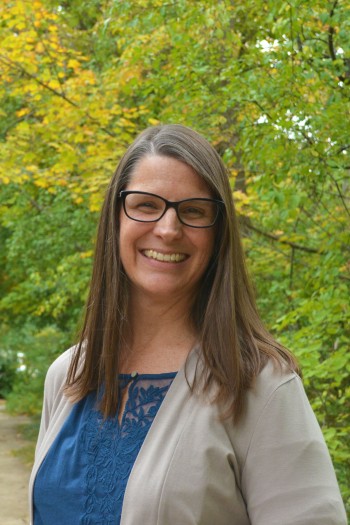 Courtney Aldrich is a Program Instructor for Michigan State University Extension, teaching parents and caregivers about child development and learning as well as strategies for caregiving practices. She also leads family engagement programming. Courtney's goal is to help children maximize their potential by supporting children and those that care for them. She provides programming at schools, conferences, libraries, and training venues with community partners throughout Michigan. Courtney earned her Master's degree in Educational Psychology at Eastern Michigan University, and prior to her work at MSUE has served as a Director of Children and Family Ministries and a Director and Teacher for a Cooperative Preschool.