Time
12:00 p.m. to 1:00 p.m.
Description
The WorkLife Office partners with the community to create an inclusive, responsive work environment where all faculty and staff are respected and supported toward well-being in work and personal lives. Our educational program aligns with that mission.
People with disabilities in the workplace
Who should watch?
Supervisors
Support Staff
Faculty
Deans, Chairs, and Directors
What you will learn...
What is a disability?
Disability prevalence in employees
Invisible disabilities
About the RCPD
Reasonable Accommodation Policy
SEAD: Statement of Employee Accommodation Determination
How can supervisors help?
Click here for a link to the slides (Requires MSU NetID)
Presenters
Ashley Maloff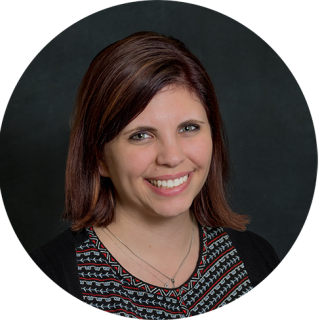 Ashley Maloff joined the RCPD in August 2017. Her primary responsibilities include assisting students and employees with chronic health and co-occurring conditions to find the right accommodations to maximize their ability and potential. Ashley works to support students and employees holistically and promote inclusive engagement on MSU's campus and beyond. Click here to learn more about Ashley.
Cherelyn Dunlap
Cherelyn Dunlap joined the Office of Employee Relations (OER) team in 2019 and works closely with the MSU Resource Center for Persons with Disabilities (RCPD). Cherelyn helps streamline the process and experience for employees with disabilities who are seeking accommodations to help them perform their job duties. Click here to read more about Cherelyn.